This is not a review of Film is Not Dead. My review would quickly turn into a rambling mess of self deprecating humor and blubbering memories of how many great people I met in Seattle and so on and so forth. No one wants to read that. Besides, I'm not a blogger or a writer. I'd hardly call myself a photographer. I digress....

Jonathan is a cuddly stuffed animal. You want to love him because he is so damn lovable. This is essential to understanding what makes FIND so special, because it tells you exactly what kind of people show up. Really wonderful people. People who love their art, their work, their families, most likely love to eat, sing karaoke, do splits, some may or may not drink coffee or alcohol, and most importantly the folks who show up are not typical. Their work isn't typical, their method isn't typical... and these people are either insane, hilarious or a combination of both.

I was really excited to attend FIND Seattle 1.0 this past July. I thought I'd have my big fancy Contax 645 medium format camera with me and I hoped I might learn some stuff. My fancy camera ended up breaking and so I showed up with a $200 35mm camera and a bad attitude to start. Once I started getting to know the group, all of that changed. I spent 3 days with some of the most talented photographers I've ever met. And walked away with a ton of knowledge, everything from metering for kodak portra 400 to top notch business expertise. Everyone became fast friends. We did a lot of talking business together, shooting together, and just hanging out. Plus our models were amazing musicians, photographers, kids, parents... it was surreal to say the least. Intimidating at times, certainly challenging... but I'd do it again in a heartbeat.

There was a lot of content, a lot to take in. All of it was vital. To learn more I think you should probably buy this book.

Below are some photos from the workshop and the summertime. All were taken on my F100 with a 50mm lens. Various film types and speeds. All metered with a cheap ole thing I am hoping to replace very soon.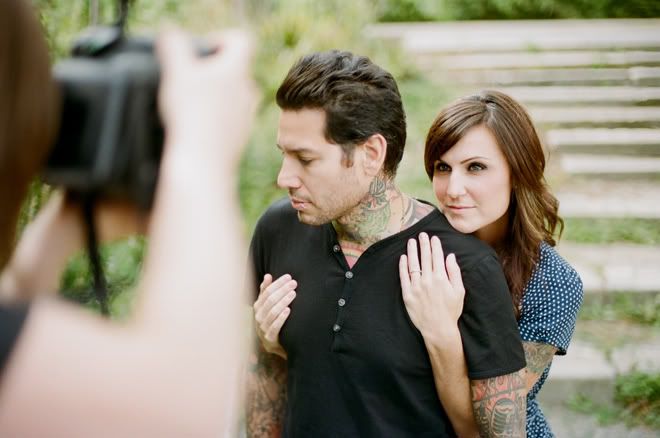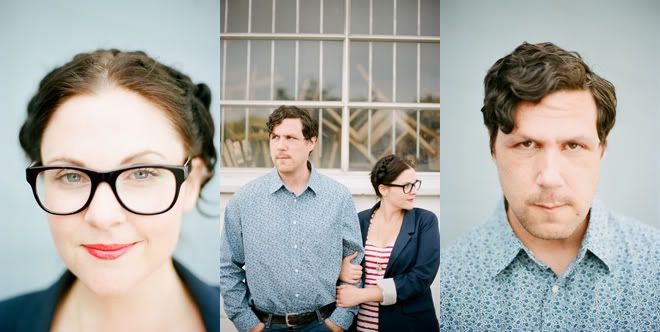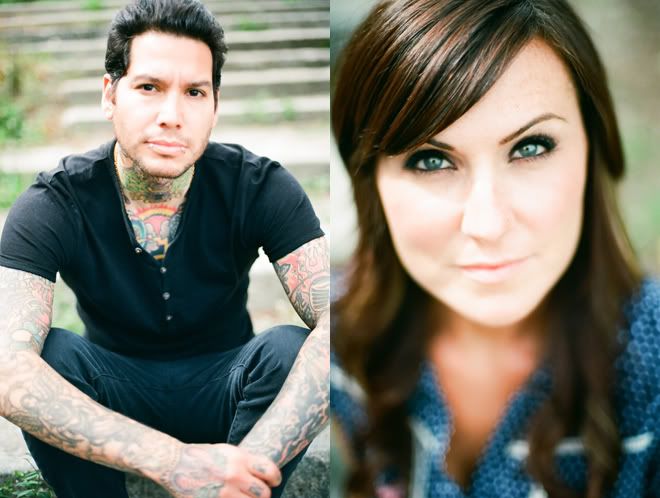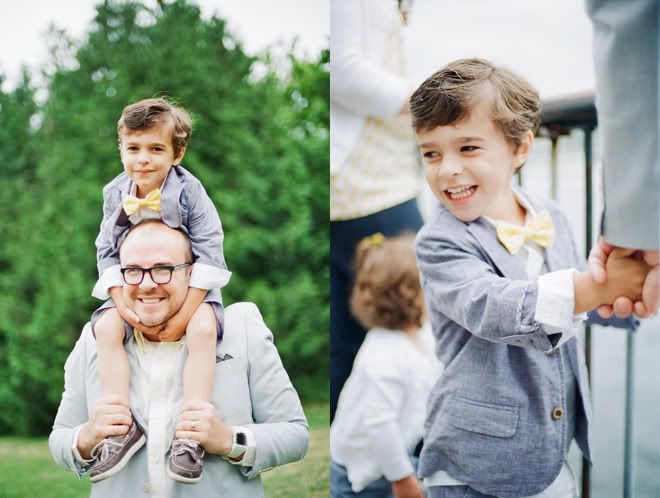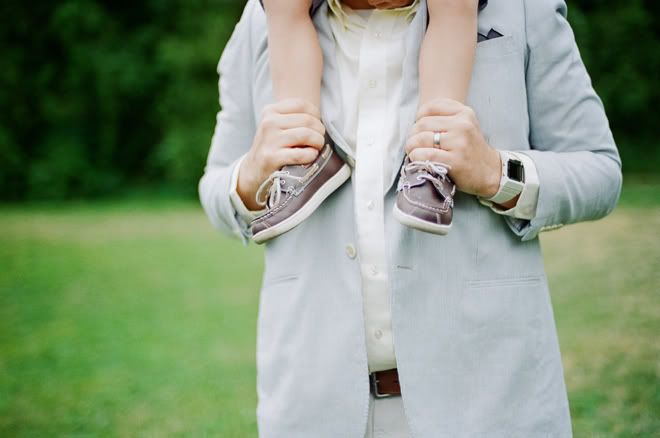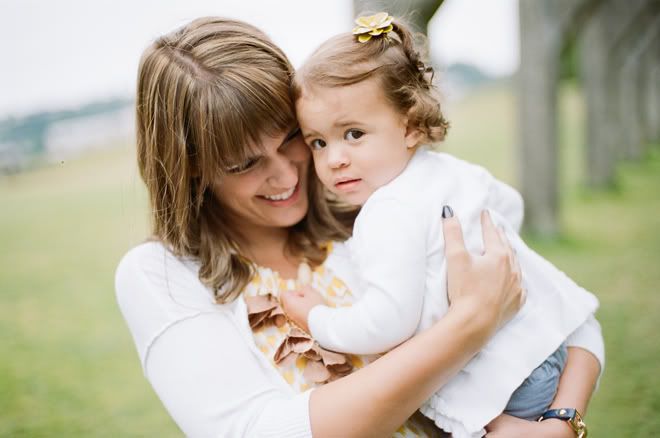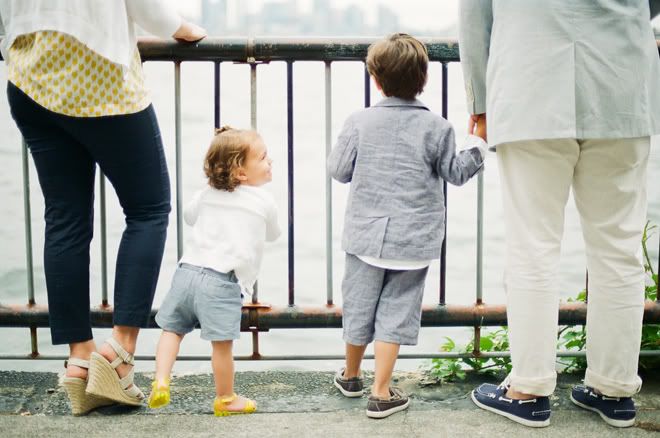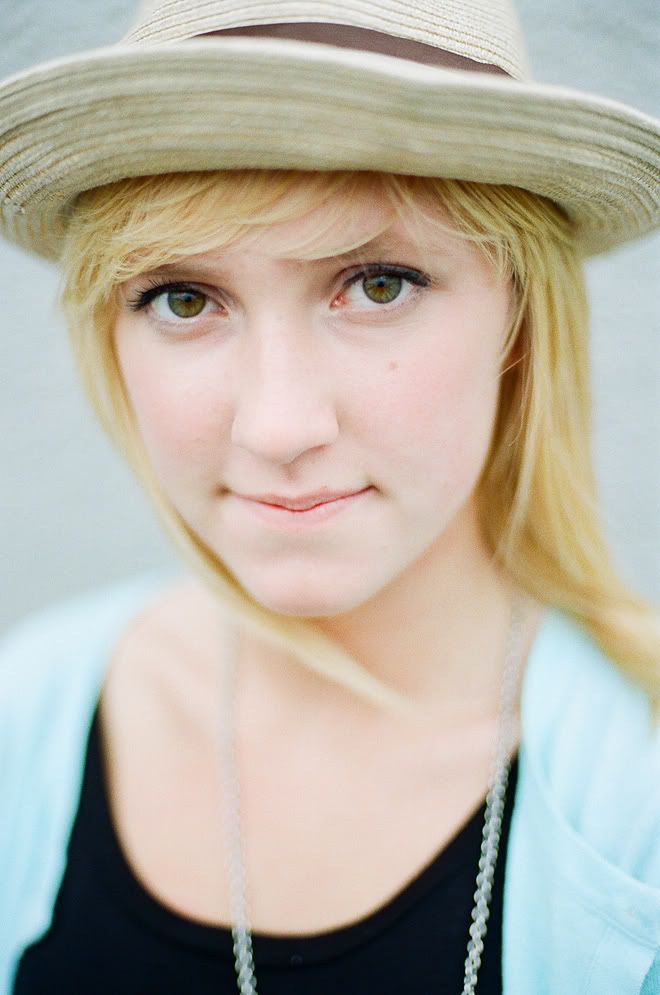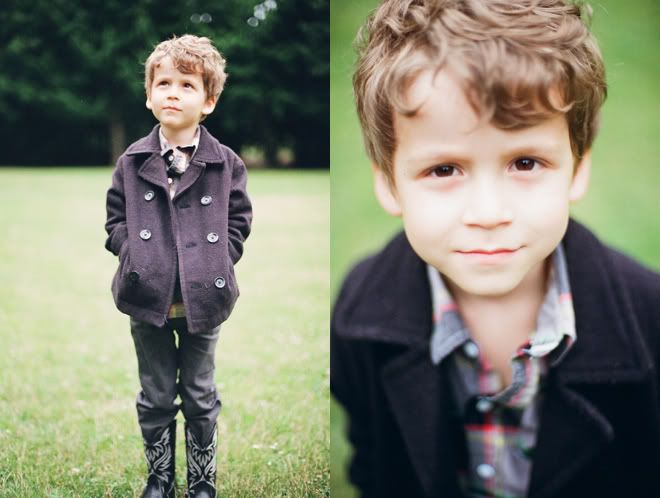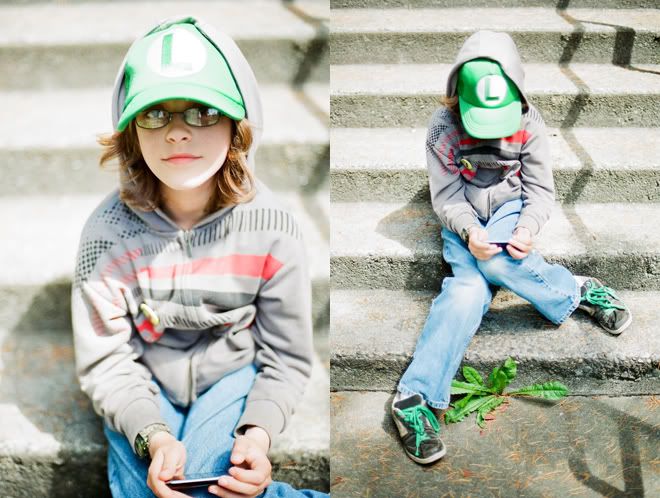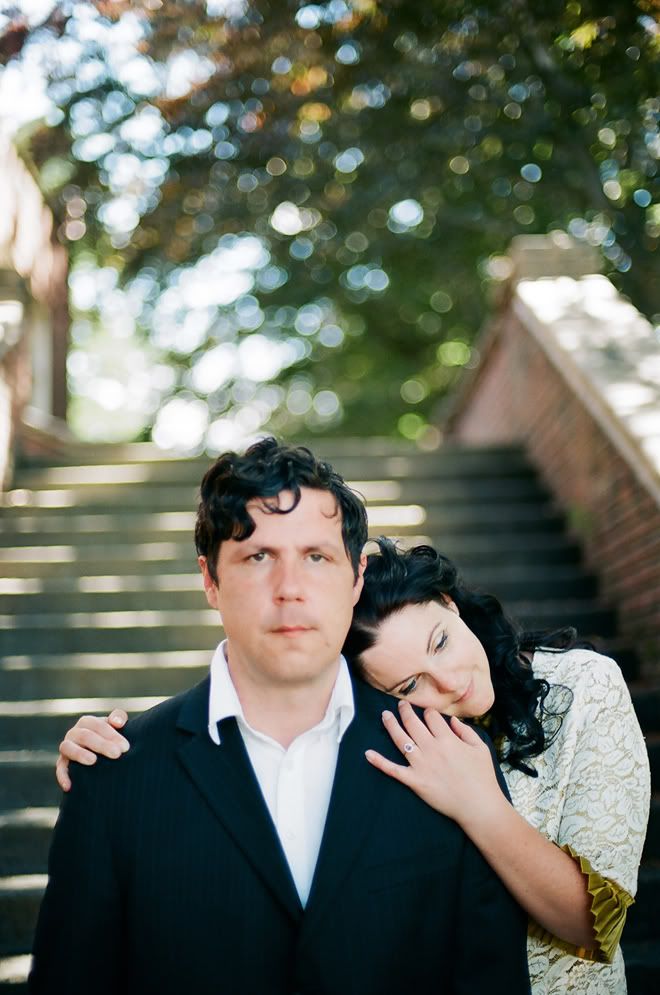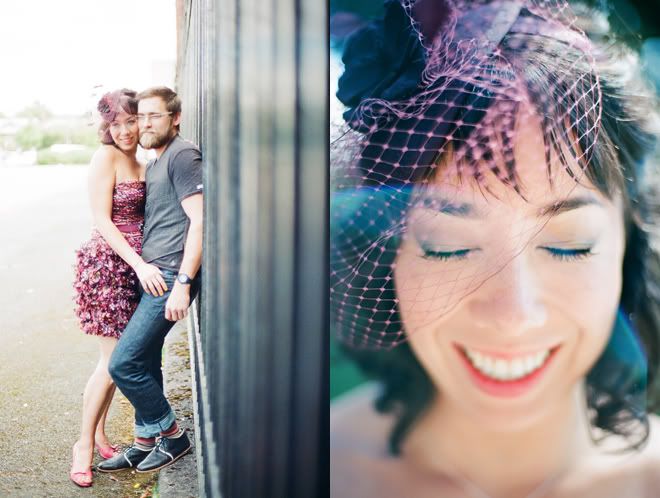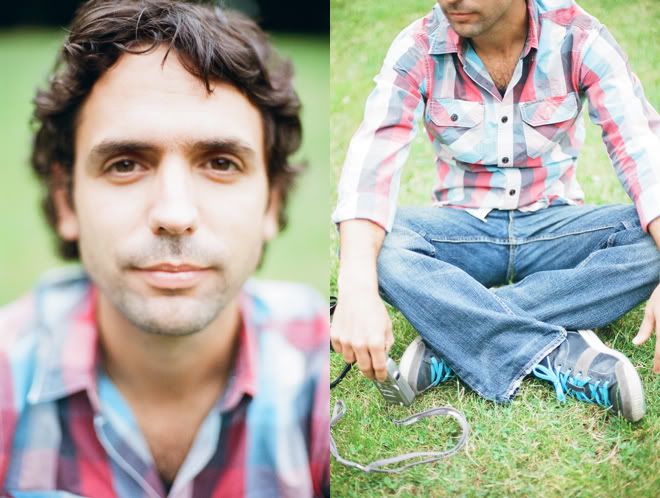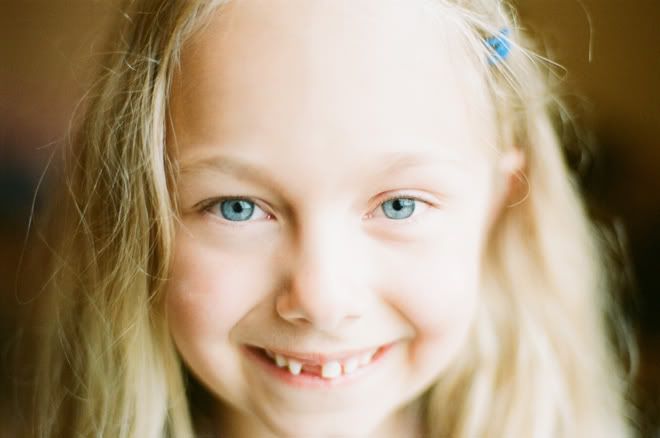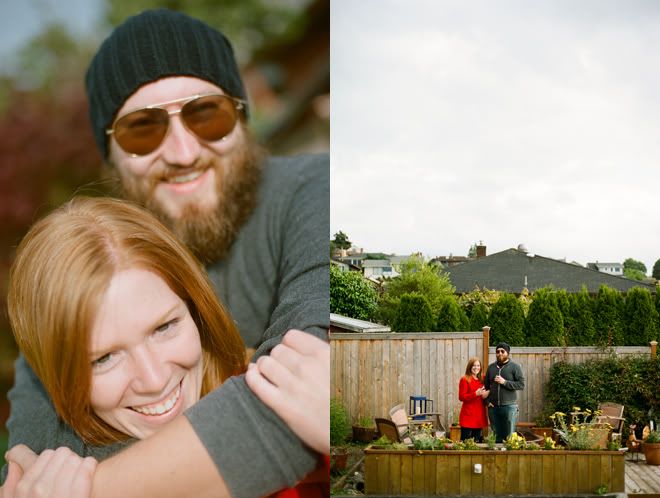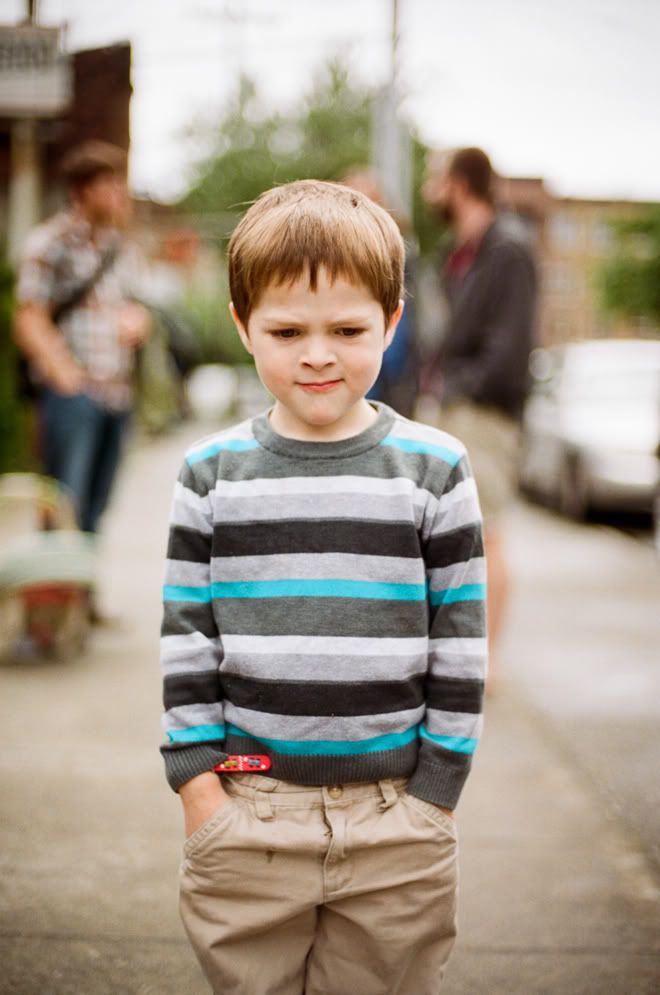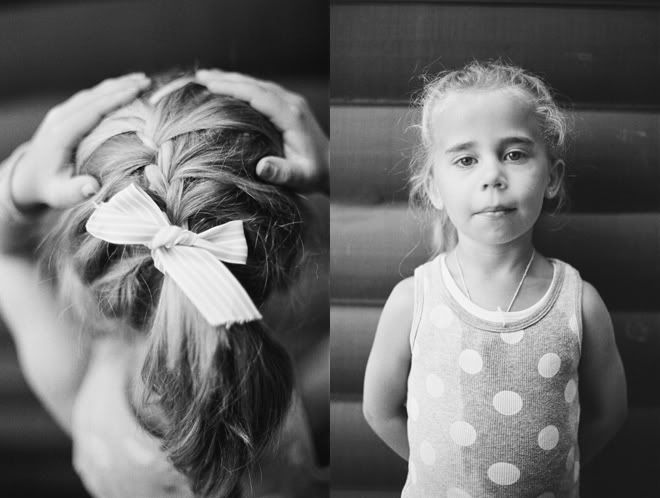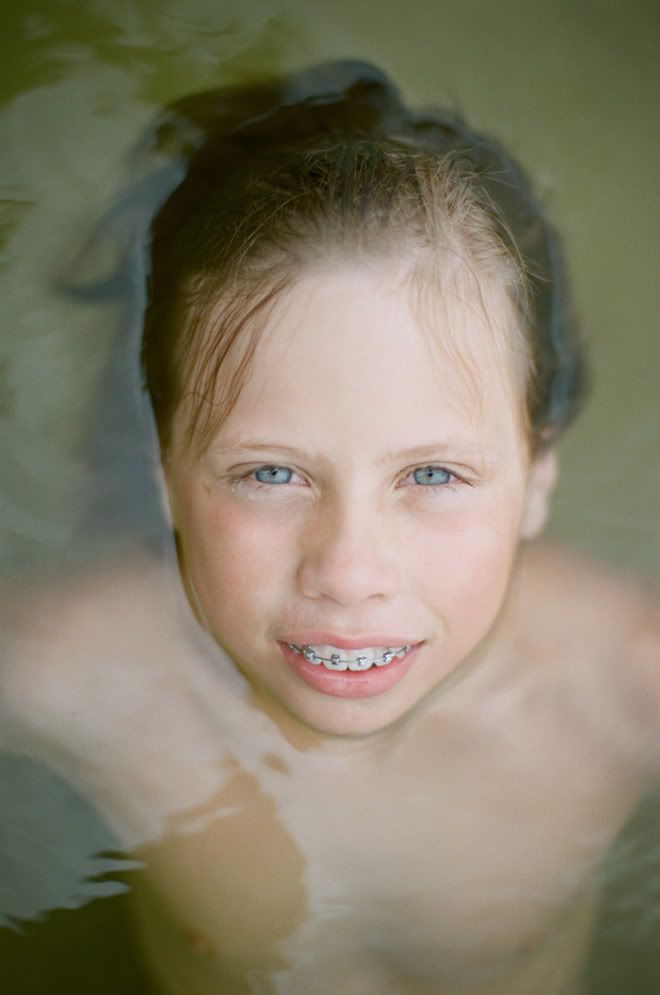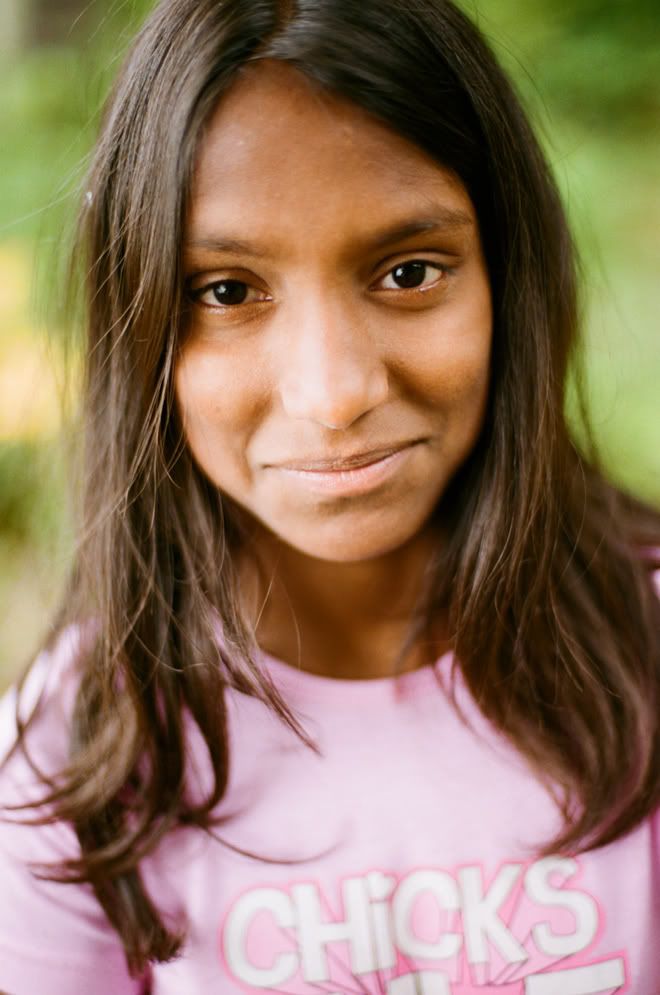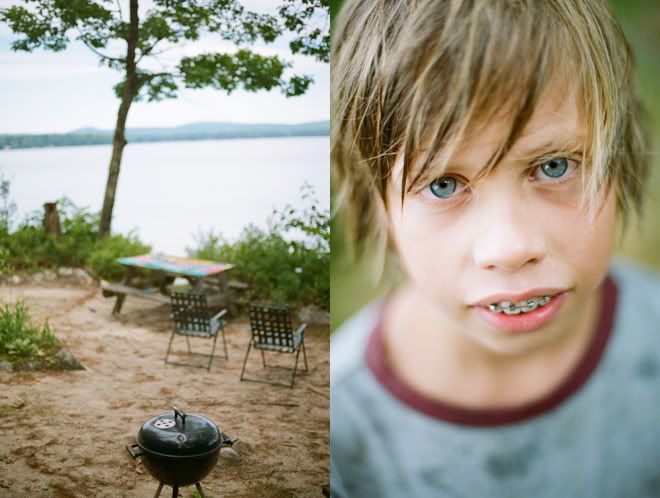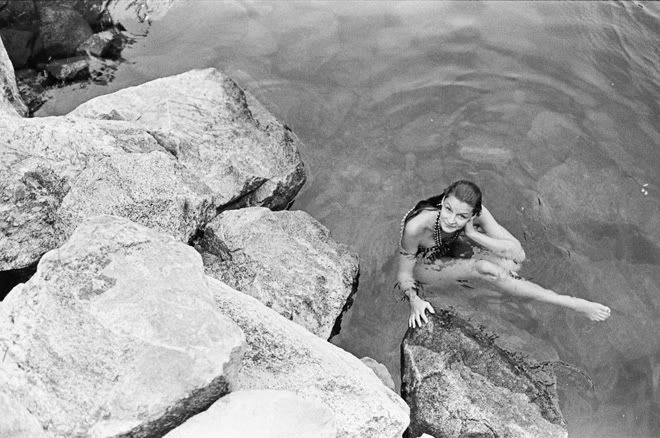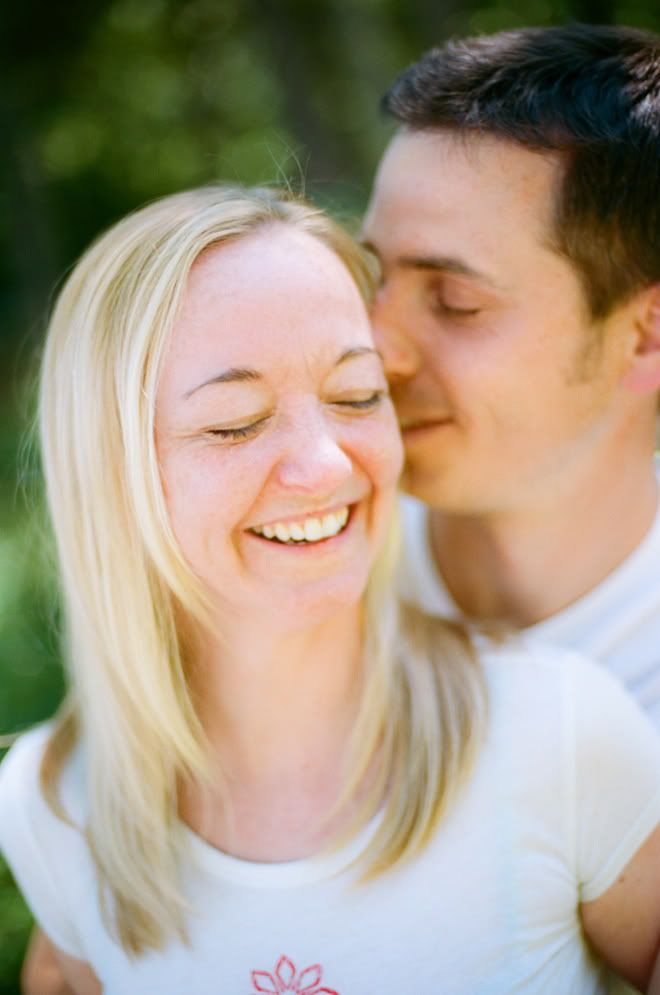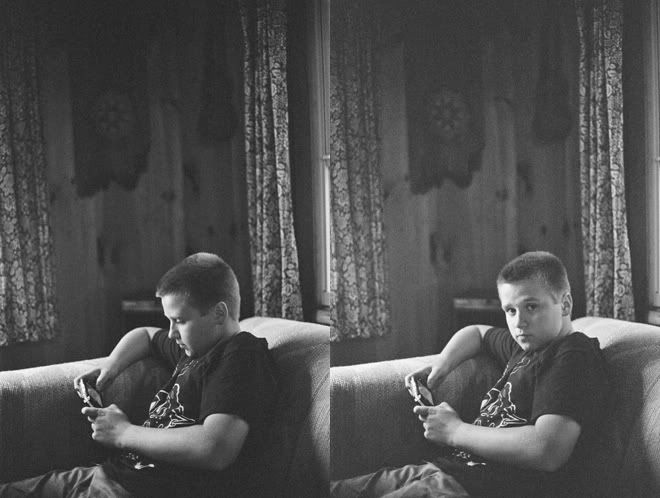 F.I.N.D. do it.