Wednesday, July 21, 2010
From another NYC family... 7 month old twins! This post is pretty much 100% devoted to cute cheeks.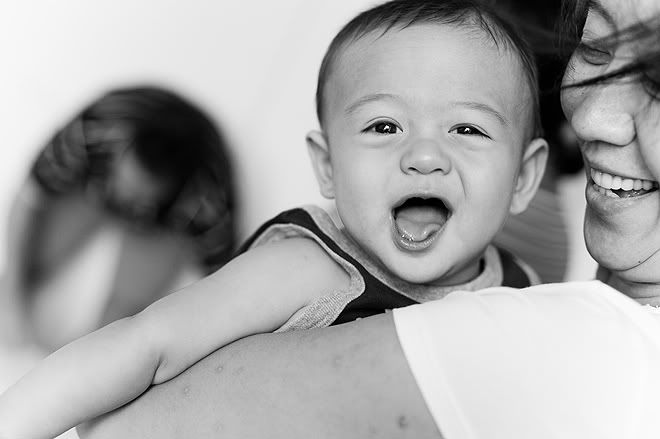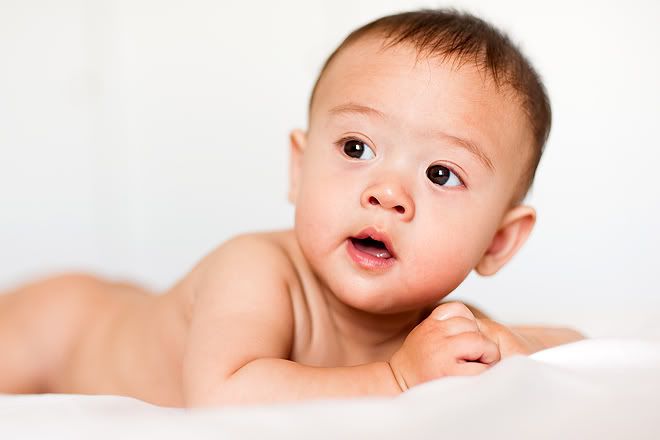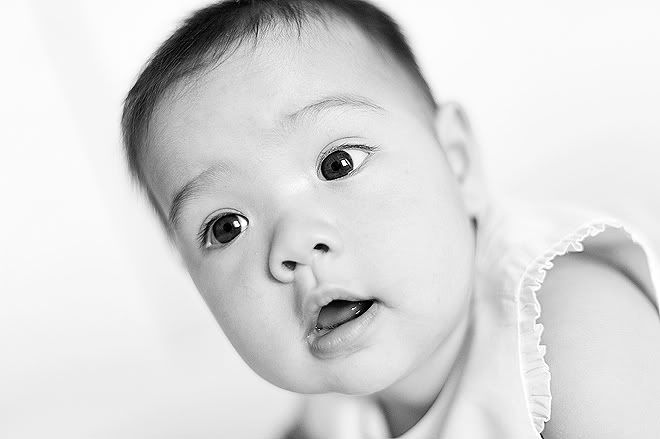 I want to call this little guy Mr. Fox soo much, but they probably hear that a lot after a certain movie this past year. I had a lot of fun in NYC with these guys....