Tuesday, May 3, 2011
I wanted to share some images from a little bit of time spent with a giddy big sister named Miriam and her baby brother Will (2 weeks old!). I want to make special mention of how much I love it when kids come in from outside covered in dirt and with twigs in their hair. That's the way it should be.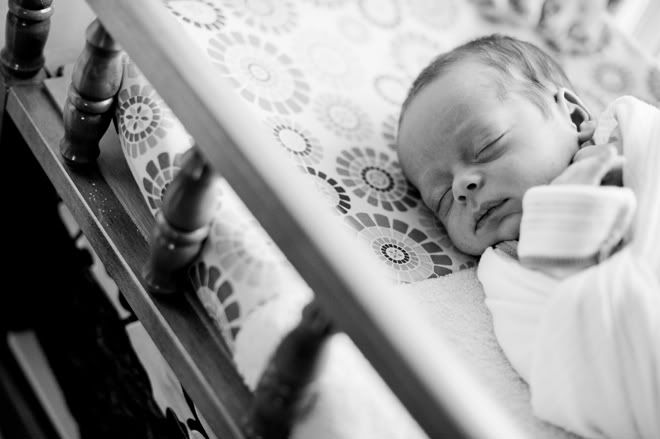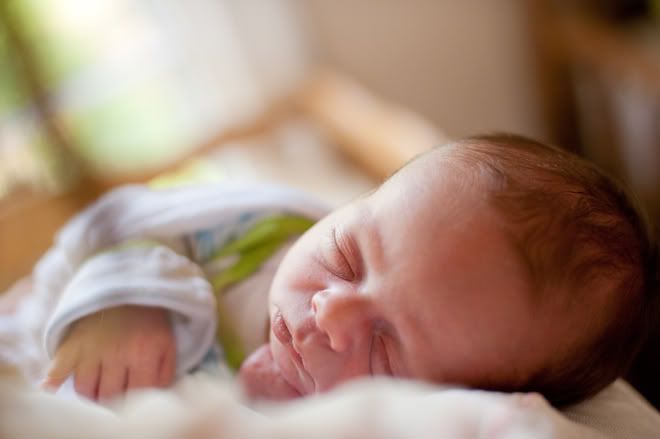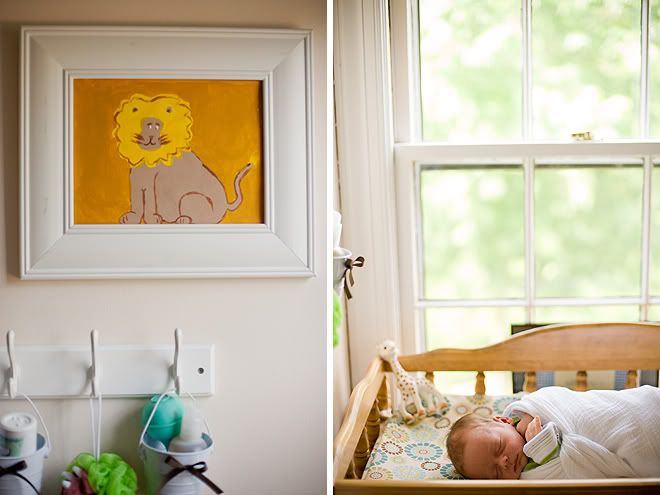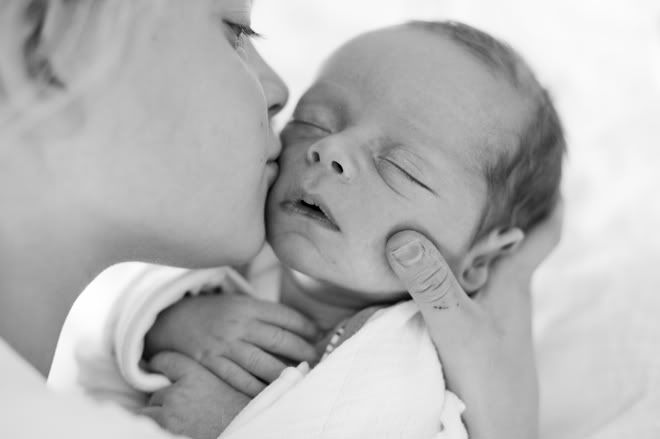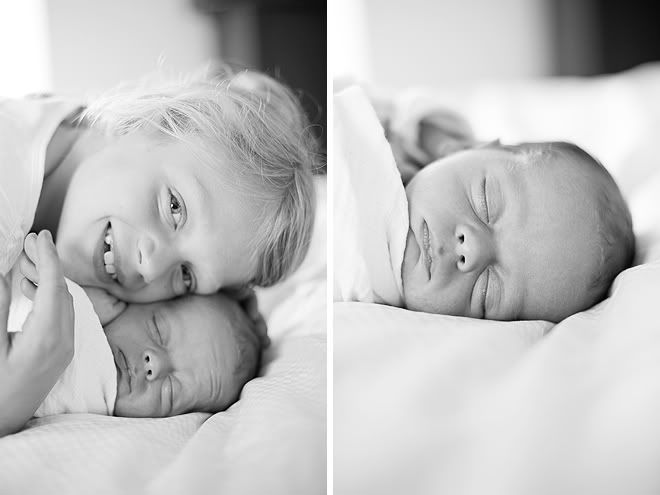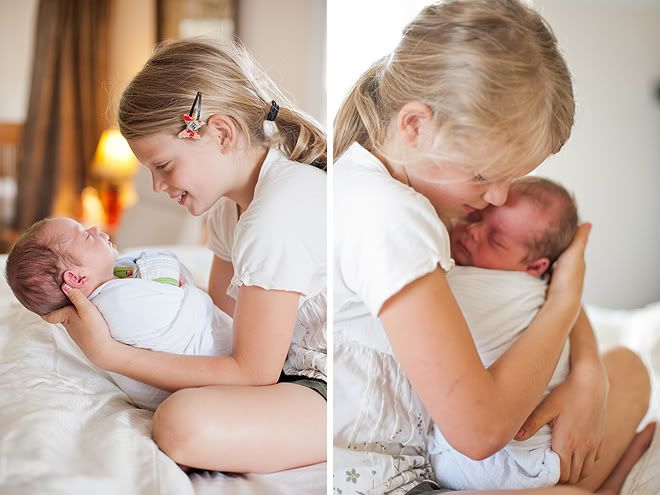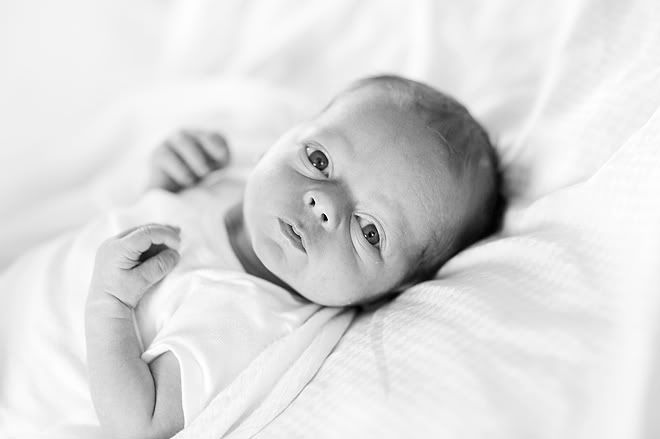 To order prints register here.