Friday, January 21, 2011
...are fun to photograph.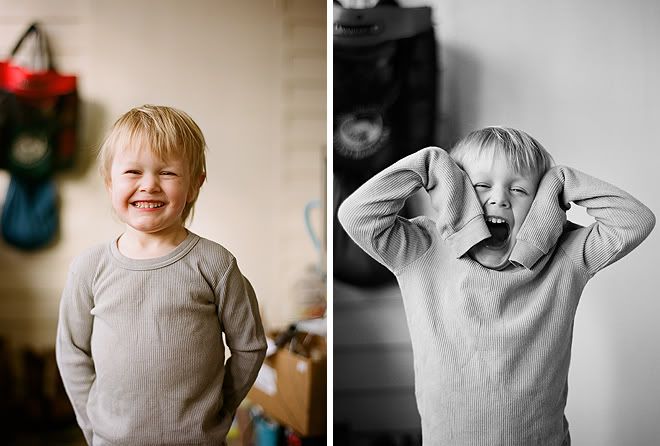 Meet Jill. She's a wife, mom, nurse, and she loves photography. She's cool. :-)


Just got some film back from our Christmas holiday. And no, these adorable children are not mine. But we got to spend Christmas with great friends this year... and they have 4 awesome kids (often featured on my blog).