I've got nothing but love for all of my clients in Harrisonburg & Charlottesville, so I wanted to make sure everyone knows about HALF OFF WEEKDAYS. If you book me on a weekday this spring or summer, I'll take 50% off your session fee.

I love this photo from the 2009 archive.... :-)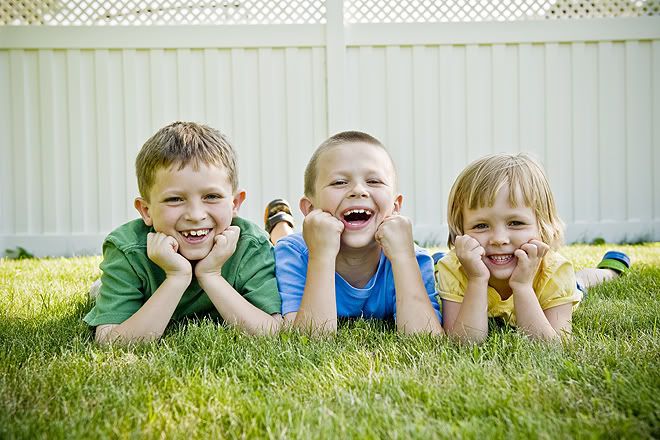 Drop me an e-mail for updated pricing info!