I'm on my way back from the West Coast, and I'll be happy to be home quite ready to get back to work on all of the editing & shooting waiting for me. The rest of the "season" awaits and lots of exciting stuff is in the works!

Some random and or pointless photos that make me happy... from our mini West Coast adventure!

San Fran baby! Our hotel, the Hyatt, was worth the 1.5 day stay. Really interesting building. As for the rest of the city, I really have no idea. Supposedly someone once said that the coldest winter of their life was a summer spent in San Francisco. Agreed.... and the fog, oh boy.... the fog. No golden gate bridge pics, very low visibility in mid August.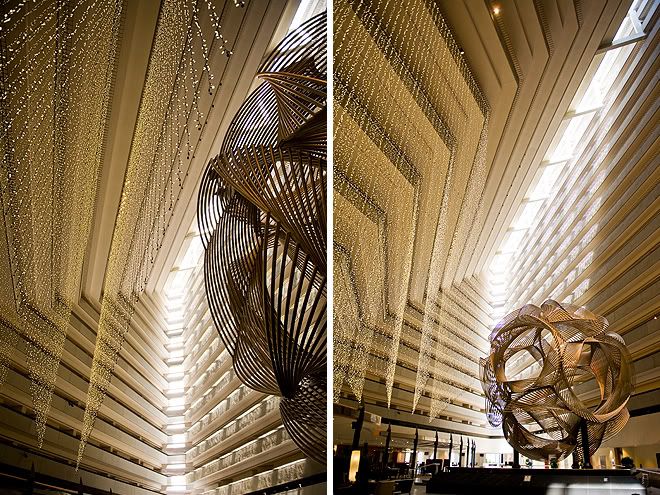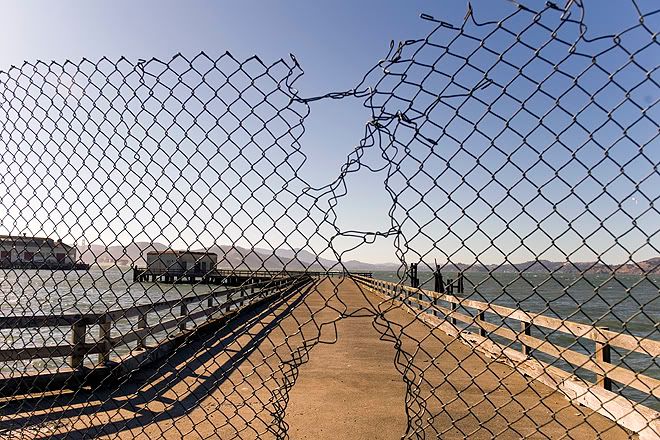 Nappa Valley.... lots of sun (and vino). I could go back to there.


Oregon Coast, hard not to fall in love with it.


Seattle, land of Espresso and my sister Sarah (her man friend Kevin makes a mean latte).