You know you have an amazing job when the 22 month old you are trying to photograph continuously backs up toward you with a book in hand and as soon as he's close enough he just drops into your lap, pointing at the letter A while grunting anxiously. Yup, that was Greg yesterday... see the photo at the end of the blog post for proof.

Mary, thank you so much for inviting me into your home on a perfectly normal Wednesday afternoon. It was such great fun to document an afternoon in the life of your boys!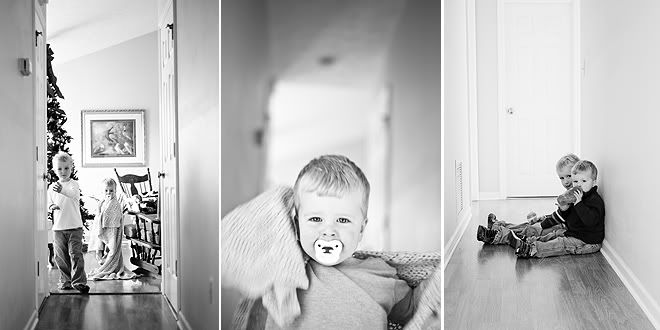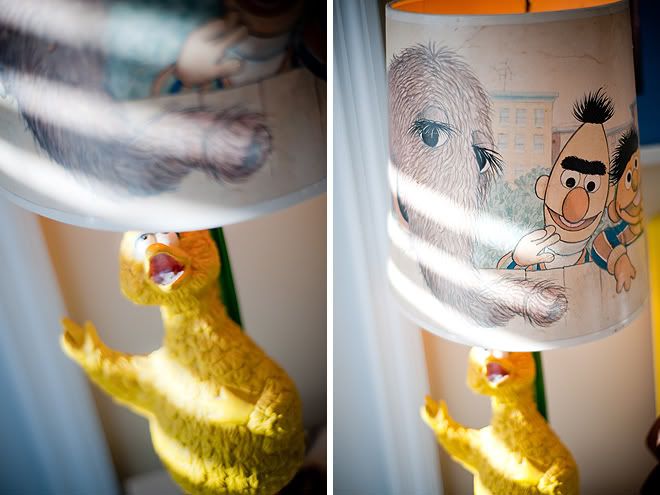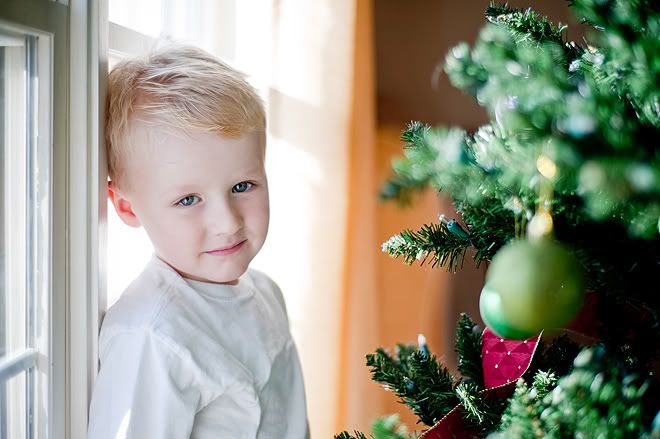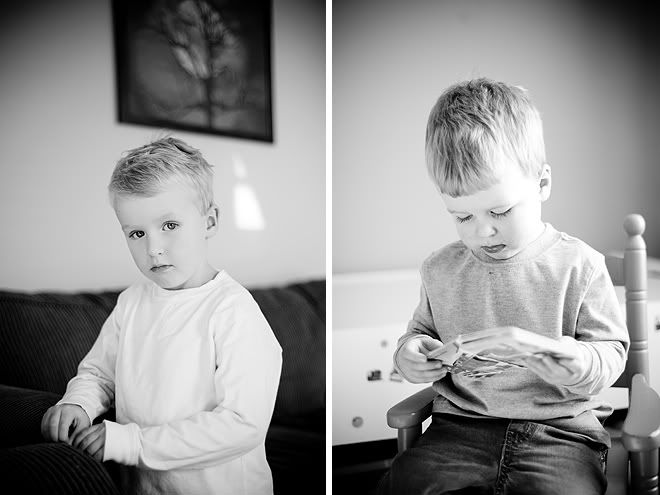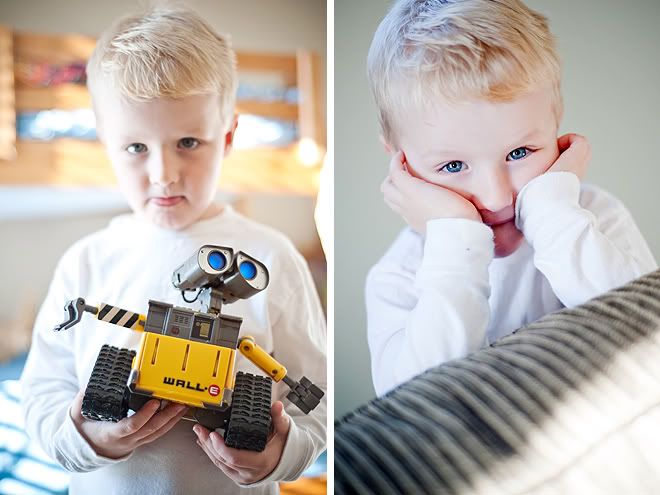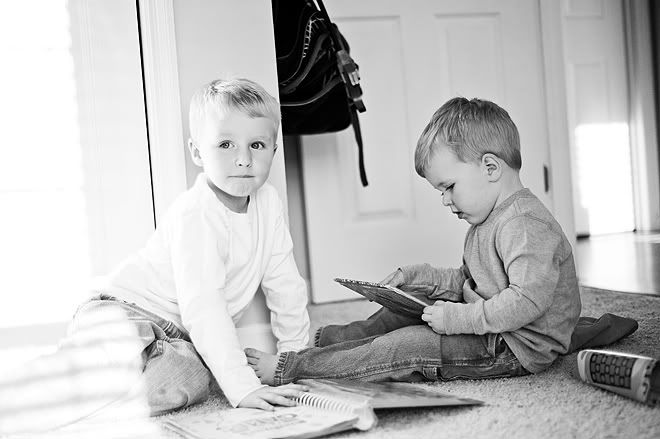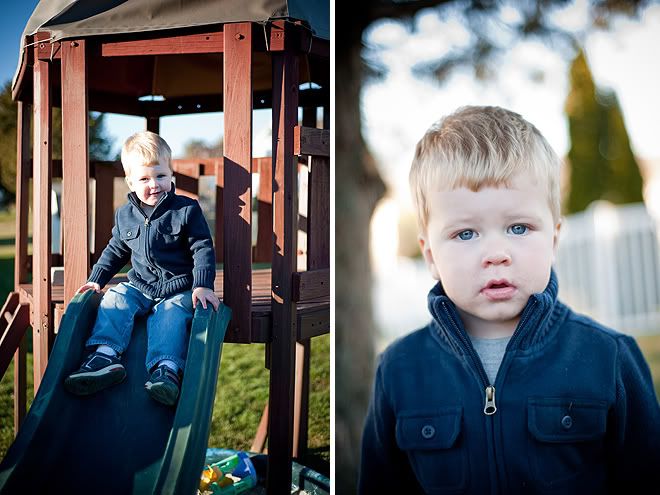 The best part of my job...