I just love Chris, Krissi, Charlie, and Indie... they are amazing.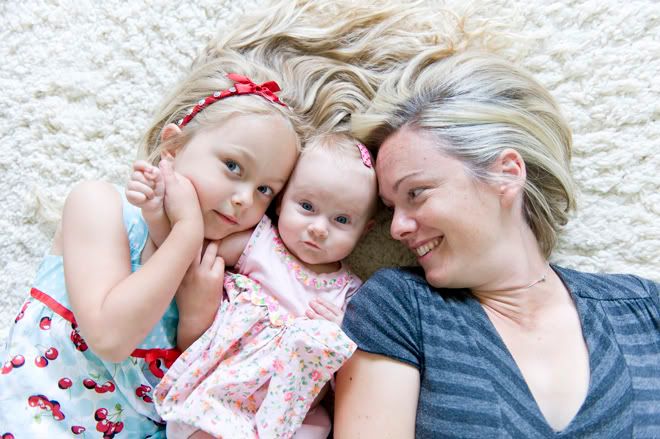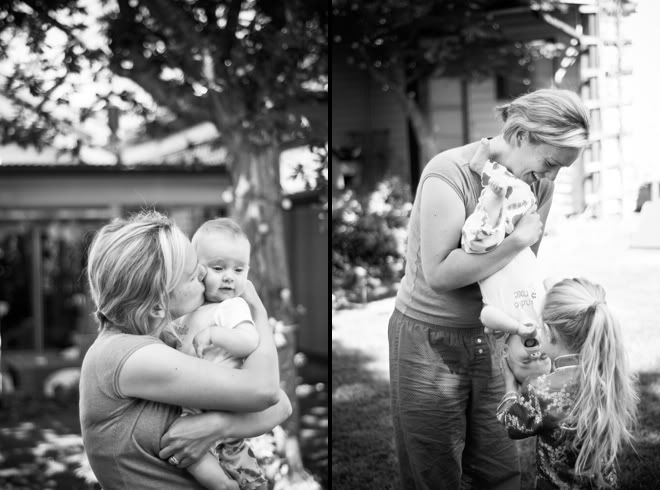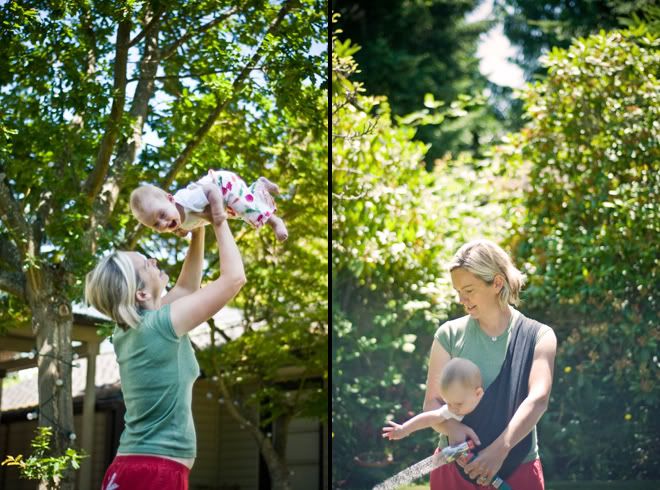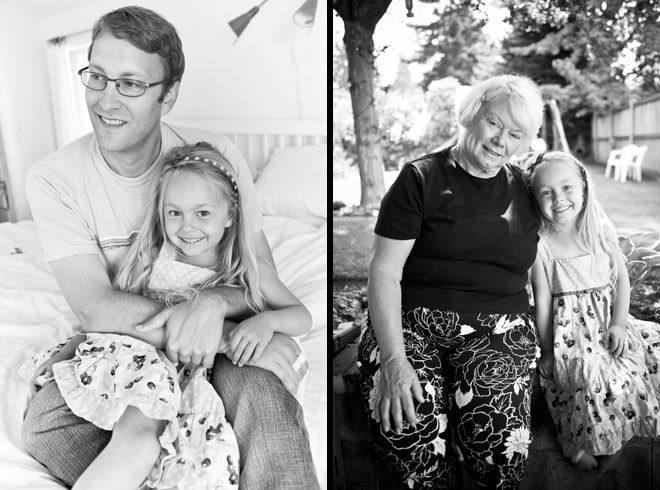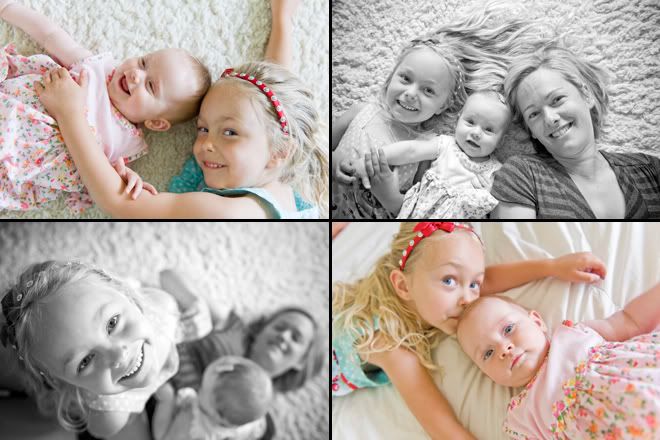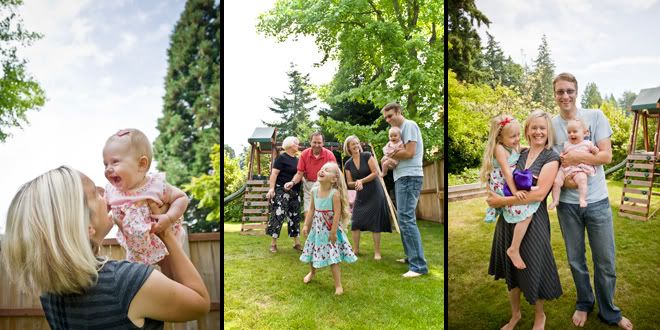 Amazingly I was told that it might take a while for these kids to warm up to me... um, right. :-)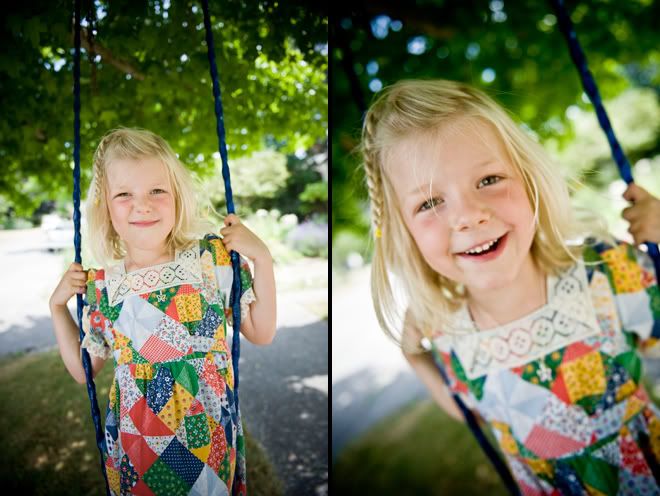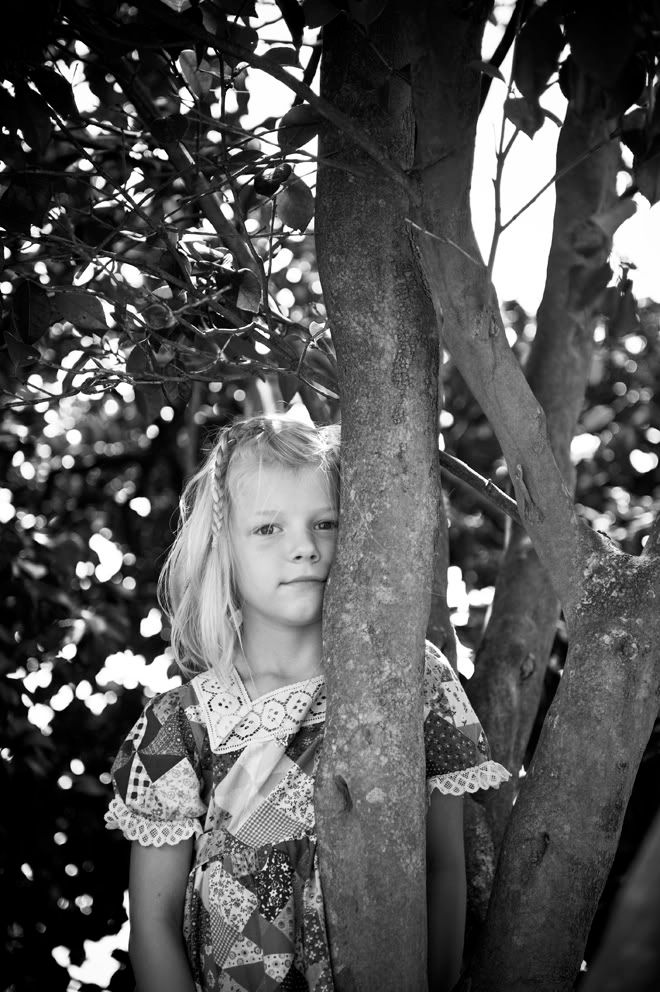 These guys were hilarious. I got to their house and they said, "Yeah so we really hate family pictures. Let's go eat some ice cream on the beach." How cool is that?